Receive an Email Notification when White Mana III Deck Box is Back in Stock
Enter your email below and hit submit and Planeswalker's Library will send you an email notification when we have more White Mana III Deck Box available for purchase. Your email address will ONLY be used to notify you when we restock this item.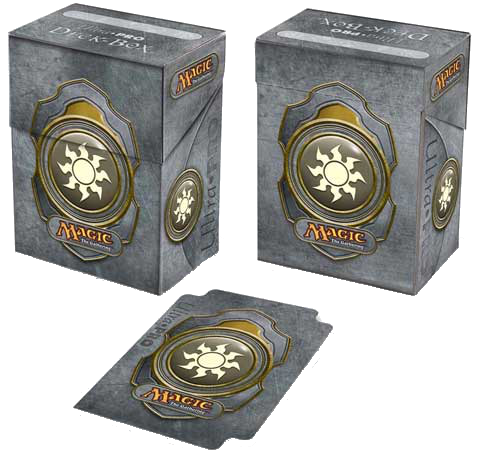 Note: If you're signed in these fields will be filled out for you.