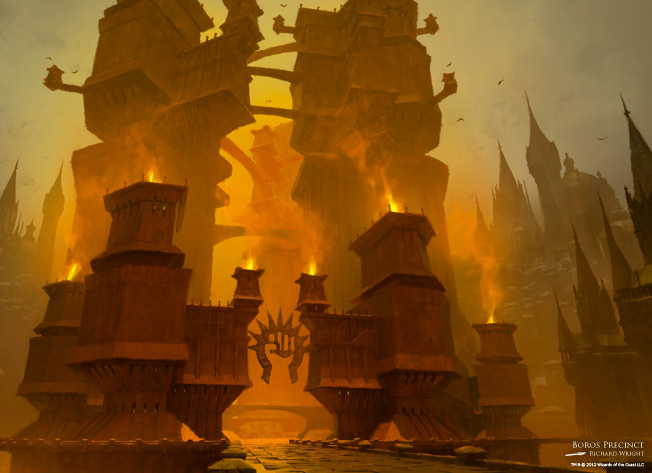 Boros Legion
My Army. My Aggression. My Guild.
Part army, part peacekeepers, the Boros Legion are the guild of fierce justice and righteous law. Self-assured, efficient, and zealous in the pursuit of their goals and ideals, the Boros are the most formidable military body in the city and serve also as the police force on the plane of Ravnica. Their passionate belief in law guides them; to those in the Legion the law is not only the structure by which society functions, but also the road map for the plane's safety and health. Anything or anyone who threatens the spirit of the law, violates the law, or obstructs the enforcement of the law is regarded as an enemy. In practice, this means that anyone who disagrees with the Boros is an enemy of the Legion.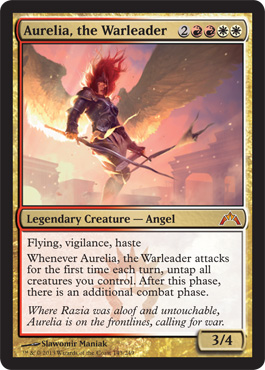 Guild Leader:
Aurelia: the Belligerence behind the Boros
After her ascension through the ranks of the Boros Legion, the ferocious archangel Aurelia became guild leader. Following the death of Razia, the parun of the Boros and the disgrace of the previous angelic guildmaster Feather, Aurelia took command. She argued that no authority or respect would be given to a disgraced angel, and with the consent of many she assumed command of the Legion. Those who disagreed with her were quickly shamed into silence. Unlike the parun Razia who ruled as a figurehead, aloof and untouchable, Aurelia is actively and forcefully involved in her guild. She has strongly encouraged the Boros to accept and adopt her impassioned ideals and to actively enforce them.
Boros Accessories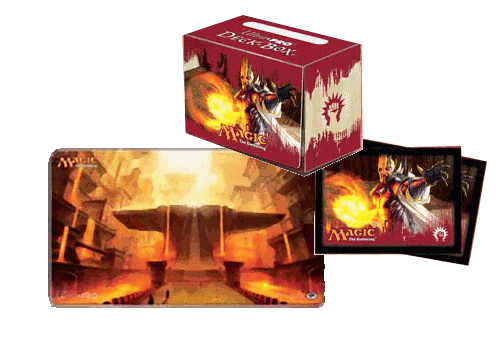 0
$29.95